Where Imagination Just 'clicks'
Demand in the past <span>48H</span> is <span>HIGH</span>. Don't miss out!
Shop now
Shop Our Brands
Magformers
The original magnetic construction toy! Perfect for ages 3-99. Magformers enhances STEAM learning with our unique geometric shapes that magically transform from 2D configurations to cool, colorful, mathematical 3D models! Kids learn with every "click"!
SHOP NOW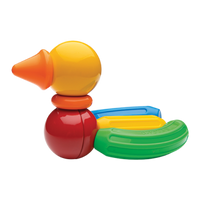 Stick-o
Stick-O is the perfect introduction to magnetic discovery play for ages 18 months+. The large, chunky pieces in bright, bold colors are made with little hands and safety in mind. Encourage an early start for toddlers in STEM education, with the powers of magnetic attraction and building!
Shop Now
Tileblox
Vibrant colors combine with geometric shapes to create beautiful, sturdy builds. Each TileBlox shape contains magnets which allow you to build and discover with endless possibilities. A wonderful introduction to visual-spatial play.
Shop Now
The global leader in magnetic construction toys
"I've personally taken a liking to Magformers in how…it can expand easily for different age ranges.."
"Perfect for toddlers' brain development … you can keep kids busy with it, wherever you go"
"These magnetic blocks help kids tap into their building and engineering skills while playing."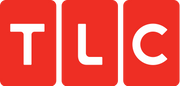 "Magformers have some of the strongest magnets of the bunch, which make them extra gratifying for builds."

Featured Product
Amazing transform wheel 17pc
Bring your imagination to life with Magformers!
Shop Now
Featured Product
Stick-o baby shark friends 30 pc
Bring your imagination to life with Magformers!
Shop Now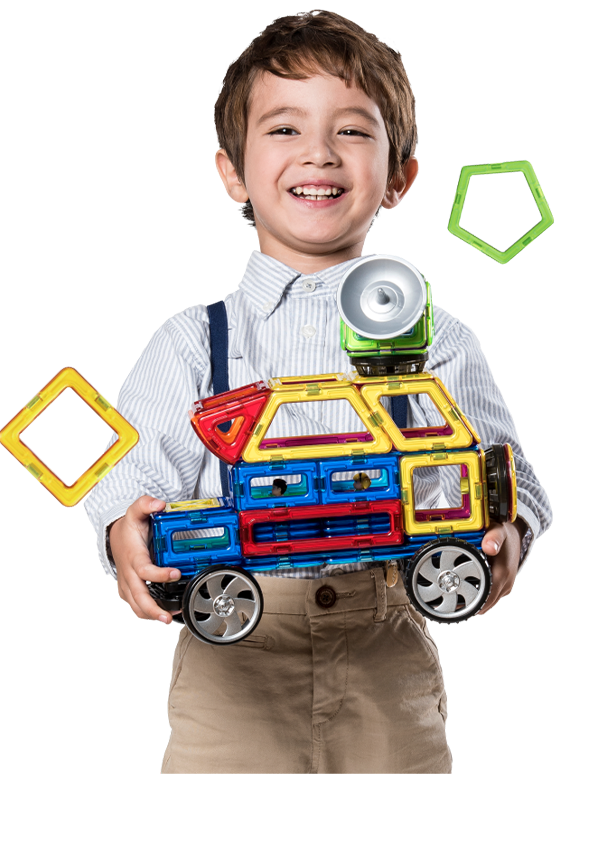 The building blocks of creativity
Educating the creators of tomorrow with magnetic shapes, colors and 'clicks' since 2005. Magformers award-winning tiles teach STEM skills and inspire the architects of tomorrow! Ages 3-99
Accessories
Hours of play time
Screen Free
Engineered for STEM and safety
Each piece features always-attracting magnets encapsulated in premium plastics, built in compliance with the strictest U.S. safety standards. All of our sets have been authenticated by STEM.org as educational products for children.
High quality
BPA-free plastics
Years of safe
play time
Awards
50+ educational and toy awards WORLDWIDE